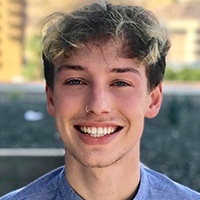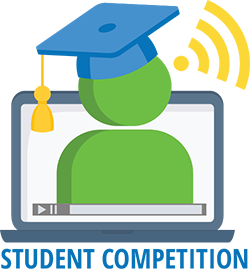 Caleb McLaughlin
Graduate Research Student
Arizona State University - Swette Center for Environmental Biotechnology
Caleb McLaughlin graduated from Arizona State University (ASU) with a B.S. in Environmental Engineering in 2022, and he is currently a Civil, Environmental, and Sustainable Engineering Ph.D. student at ASU. Caleb is conducting research in the Swette Center for Environmental Biotechnology under advisor Dr. Anca Delgado. Caleb has worked on projects exploring reductive dechlorination of toxic chlorinated solvents, microbial chain elongation, and remediation of acid mine drainage using sulfate-reducing biochemical reactors. Caleb's Ph.D. research focuses on reductive dechlorination and microbial chain elongation, where he is exploring novel methods to optimize bioremediation of chlorinated solvents at contaminated sites.
---