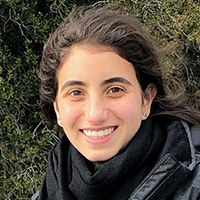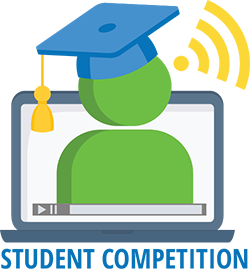 Diana Ackerman
Graduate Student Research
University of New South Wales
Diana Ackerman is a PhD candidate at the University of New South Wales (UNSW) in Sydney, Australia. Her research focuses on PFAS electrochemical remediation technologies. She is interested in combining existing and developing technologies to degrade PFAS. Diana completed her undergraduate degree in Environmental Engineering at UNSW where she completed her thesis on PFAS sorption onto activated carbon and an anion exchange resin. Outside of the lab, Diana enjoys trail running and is passionate about preserving the environment.
---
PRESENTATION TITLE
Electrochemical Reductive Defluorination of a Model PFAS with a Granular Activated Carbon Electrode
Current PFAS treatment methods are expensive and often fail to reduce PFAS levels to comply with varying regulatory limits. Granular activated carbon (GAC) is the most common treatment option used, however, they only concentrate and relocate PFAS which results in extensive amounts of contaminated GAC, representing a future legacy challenge. Here, we present an inexpensive, commercially available GAC electrode that reductively defluorinates a model PFAS, in the absence of a catalyst or UV light. We will provide an overview of the method used and the relationships between reduction rate, reduction potential and temperature. The results provide the attendee with an insight into the optimum conditions required for reductive defluorination of more recalcitrant PFAS and potential inexpensive on- or off-site treatment processes for PFAS-contaminated GAC.
---