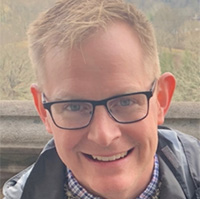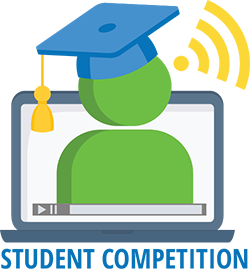 David Zgonc
Graduate Research Assistant
University of California - Los Angeles
David is beginning his second year as a PhD student at the University of California - Los Angeles. He studies under Dr. Shaily Mahendra and is researching applications of boron nitride in the remediation of PFAS, 1,4 dioxane, and other halogenated environmental contaminants. David holds a Masters of Science in Civil & Environmental Engineering from Carnegie Mellon University and received a Bachelors of Science degree in Environmental Engineering from the United States Military Academy at West Point.
---
PRESENTATION TITLE
An analysis of reported per- and polyfluoroalkyl substances' (PFAS) biotransformation pathways (2004-2022): analytical trends, biases, limitations, and opportunities
In this analysis, we examined 28 studies published between 2004 and 2022 with identified PFAS biotransformation pathways mediated by bacteria, fungi, mixed microbial cultures, or plants. We classified (by PFAS precursors, per-fluoroalkyl carboxylic acids (PFCA), per-fluorinated sulfonic acids (PFSA), etc., as well as by associated product source, e.g., aqueous film-forming foams (AFFF), and by PFAS chain length) and noted the frequency of the studied parent compounds; concentrations, the study conditions (aerobic or anaerobic); the matrix media (aqueous, soil, or sediment); study length; and the fractional frequency of biotransformation intermediates and terminal products. Our analysis indicates the need to study the biotransformation of a broader set of PFAS compounds by various biological agents for longer periods of time to help answer these questions and inform PFAS source fingerprint profiling efforts.
---