Register Today!
---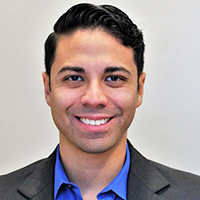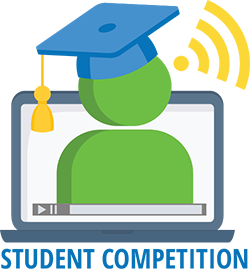 Andres Prieto
PhD Candidate & Graduate Research Assistant
Virginia Polytechnic Institute and State University
Mr. Prieto is a Ph.D. candidate in Civil Engineering at Virginia Tech working on decision-support modeling approaches for managing sites impacted by DNAPL sources. He has environmental consulting experience supporting groundwater remediation and site restoration projects with Arcadis U.S., Inc. He also worked as a Hydrogeologist for the Miami-Date County supporting monitoring programs of groundwater quality. Mr. Prieto holds a M.S. in Geosciences from Florida International University and a B.S. in Geological Engineering from the University of the Andes (Venezuela). In his spare time, he enjoys traveling, live music, exercising, and outdoor activities.
---
PRESENTATION TITLE
Quantifying the longevity of DNAPL source zones with upscaled modeling and uncertainty analysis
Current remedial designs for sites impacted by DNAPL do not typically incorporate the usage of decision-support models because previously available options included either overly simplistic screening models, or empirical mass transfer correlations incorporated into computationally-intensive numerical simulators with impractical data requirements. This presentation summarizes the utility of an upscaled process model for estimating discharge concentrations and depletion timeframes of DNAPL source zones using site characterization and/or monitoring data. Simulations of DNAPL dissolution experiments were analyzed with modern uncertainty analysis methods, demonstrating a scalable and efficient modeling framework for managing DNAPL source zones through assimilation of typically available site data.
---