Register Today!
---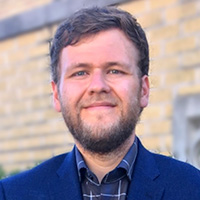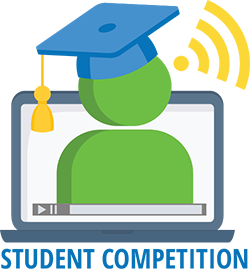 Anderson Ellis
PhD Candidate / Research Assistant
Colorado School of Mines
Anderson Ellis is a PhD Candidate and researcher at the Colorado School of Mines. Focusing primarily on the remediation of PFAS using ion exchange resins, his research interests include emerging contaminants, treatment system optimization, regulatory policy, and life cycle assessment. Anderson aims to evaluate various PFAS treatment schemes by combining sorbent parameterization and pilot system performance with life cycle costing and environmental impact data to identify the most sustainable and effective treatment configurations.
---
PRESENTATION TITLE
Remediation of PFAS using an ion exchange pilot system at a contaminated source zone
Contaminations of per- and polyfluoroalkyl substances pose remediation challenges due to their hydrophilicity and resistance to degradation. To identify the most effective means of removing these contaminants from natural waters, a pilot system was constructed to treat a highly concentrated PFAS source zone using five different ion exchange resins. Batch studies were conducted to identify the most promising resins, and the downselected resins were configured in a 24-vessel arrangement for continuous-flow operation. While standalone resin performance is quantified in this study, pilot results also reveal the effects of empty bed contact time and resins-in-series configurations on treatment efficacy. Pilot results also help compare and evaluate various resin types, porosities, and functional groups. These pilot results are utilized to obtain life cycle costing and environmental impact data that – in conjunction with resin performance data – can identify optimal ion exchange treatment schemes for remediation site operators.
---