Register Today!
---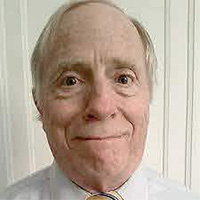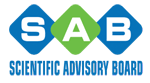 Jim Cummings
Technology Assessment, OSRTI
U.S. Environmental Protection Agency
Jim Cummings is in the Technology Assessment Branch in the Office of Site Remediation and Technology Innovation at EPA headquarters. He has over 25 years of experience in the development, evaluation and deployment of innovative tools for the characterization and remediation of hazardous waste sites. He provides technical support to federal and state RPMs in cleanup of wood treaters, former Manufactured Gas Plants (MGPs) and chlorinated solvent sites. Building on extensive experience in supporting selection and deployment of in situ thermal technologies, he prepared an EPA report on 'Lessons Learned in the Use of In Situ Thermal Technologies'. He has chaired sessions and presented at dozens of domestic and international remediation conferences. Recent interests include the use of combined remedies to exploit synergies among technologies and accelerate site closure. In a collaboration between EPA and the National Groundwater Association, he has moderated and presented at a series of Combined Remedy workshops around the country.
---