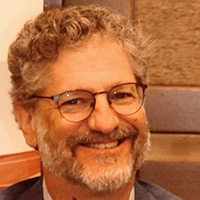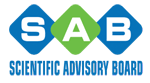 David Lipson, Ph.D., P.G.
Principal Hydrogeologist
HRS Water Consultants
David Lipson, Ph.D., P.G. is a Principal Hydrogeologist at HRS Water Consultants, Inc. in Lakewood, Colorado, who specializes in water resources, groundwater and surface-water hydrology, groundwater-surface water interactions, fate and transport of contaminants, groundwater remediation, and geochemistry among other things. Dr. Lipson brings more than 30 years of experience working throughout the US and internationally solving complicated water and environmental problems for clients. He is also an Adjunct Professor at Colorado School of Mines, Associate Editor of the scientific journal Groundwater, and Chairman of the National Ground Water Association's PFAS Task Force.