Register Today!
---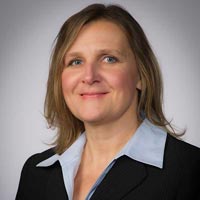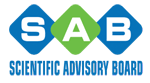 Claudia Walecka-Hutchison
EH&S Remediation Manager
The Dow Chemical Company
Dr. Claudia Walecka-Hutchison is an EH&S Remediation Manager at The Dow Chemical Company where she serves as a technical advisor involved in developing site-specific solutions for Dow's global remediation portfolio. In this capacity, Dr. Walecka-Hutchison also leads various active research studies. She specializes in bioremediation and fate and transport and has expertise working with petroleum hydrocarbons, chlorinated solvents, and emerging contaminants. Prior to joining Dow in 2013 she worked for URS, LDEQ and Northern Arizona University. Dr. Walecka-Hutchison received her Ph.D. in Soil, Water and Environmental Science in 2005 and an M.S. in Hydrology in 1999 from the University of Arizona.

---