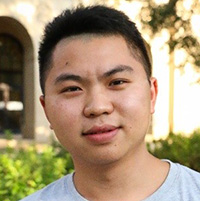 Shilai Hao
PhD Graduated Student
Colorado School of Mines
Mr. Shilai Hao is currently a PhD student at Colorado School of Mines. He received his bachelor degree at Hefei University of Technology and his master degree in environmental engineering at Fudan University in China in 2016. He started to focus on destruction of PFAS in site investigation derived waste using hydrothermal technology in 2018.
---