Register Today!
---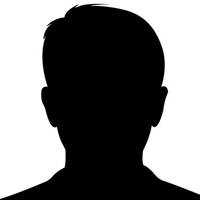 Frank Barranco
Senior Vice President, Director of Quality Control
EA Engineering, Science, and Technology
---
POSTER PRESENTATION
In Situ Chemical Oxidation of 1,4-Dioxane in a Mixed Plume using Ferric Iron Activated Persulfate
At this multiple groundwater plume NPL site, the team was faced with the challenge of addressing 1,4-dioxane comingled with VOCs that was not originally included as part of the site remedy. This challenge required supplemental remedial evaluation to identify a treatment strategy that addressed anaerobically-degradable VOCs in line with ROD requirements, while also addressing those contaminants that are not readily degraded anaerobically (e.g., 1,4-dioxane). Traditional ISCO technologies can significantly limit future bioremediation remedies through destruction of microbial populations and degradation of subsurface environments; therefore, careful consideration of the ISCO program was necessary and ferric iron activated persulfate was selected to support future bioremediation. This presentation will discuss the remedial strategy, the bench test performed to evaluate proposed ISCO reagents, the full-scale implementation, and the results following injection activities. Attendees will gain an understanding of an ISCO remedial strategy to address 1,4-dioxane, particularly in a mixed plume environment.
---