Register Today!
---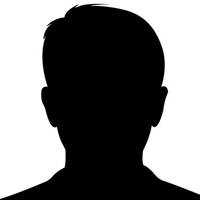 Jeff Bamer
Environmental Engineer
CDM Smith
Jeff Bamer is an environmental engineer and discipline leader of remedial design with over 20 years of experience in the planning, design, and application of novel and conventional in situ and ex situ soil, groundwater and soil vapor treatment systems and remediation processes, as well as oversight of construction.
He has experience in evaluating site data, developing design alternatives and cost estimates, managing design development, integrating input from multi-disciplinary teams to create effective remedial designs, and permitting the construction and discharges of these systems.
---
Back to Platform Presenters Page